City Academy offers adult Dance Classes and Lessons in an extensive range of styles and disciplines, across all levels of experience – so whether you're setting foot on the dance floor for the first time, have years of experience, or recently tried a new dance style at one of our Tasters, we'll have the right course for you.
Taking place at top venues across London we offer classes in: Absolute Beginners, Ballet, Ballroom, Belly Dance, Bollywood, Burlesque, Contemporary, Diva Dance, Flamenco, Jazz Dance, Jive Dance, Salsa, Street Dance, Swing Dance, Tango, Tap Dance and more.
We also offer a more intensive dance training course - the Dance Foundation - based at the world-famous Sadler's Wells Theatre. As well as our ongoing Dance Companies that rehearse weekly all year around.
Fancy practicing your moves at home?
We've put together a whole collection of street dance tutorials so that you can practice between your classes and get even more out of each session.
Want more practice??
If you want to put your Ballroom skills to the test outside of class, why not get involved in the social dancing scene? Check out our list of Best Ballroom Clubs in London!
Tango for Beginners Classes - Course Content test
In this course, you will learn the basics of Tango, including:
Improving your posture and specifically the 'Close Embrace' to be able to dance in partnership and in good tango frame.

Learning good technique to follow a lead and follow a partner

Basic Walk, Change of Weight, Forward and Backward Ochos, Calesitas, Media Luna or half giros are some of the basics that will be taught on our course

Learning how to develop the ability to transform simple basic tango steps into articulated sequences with rich decoration and embellishment
Level
Suitable for complete beginners
Equipment
Smooth sole shoe or heels
Continue your journey test
After you have completed your course - we recommend continuing your journey on one of the following courses:
DANCE WORKSHOPS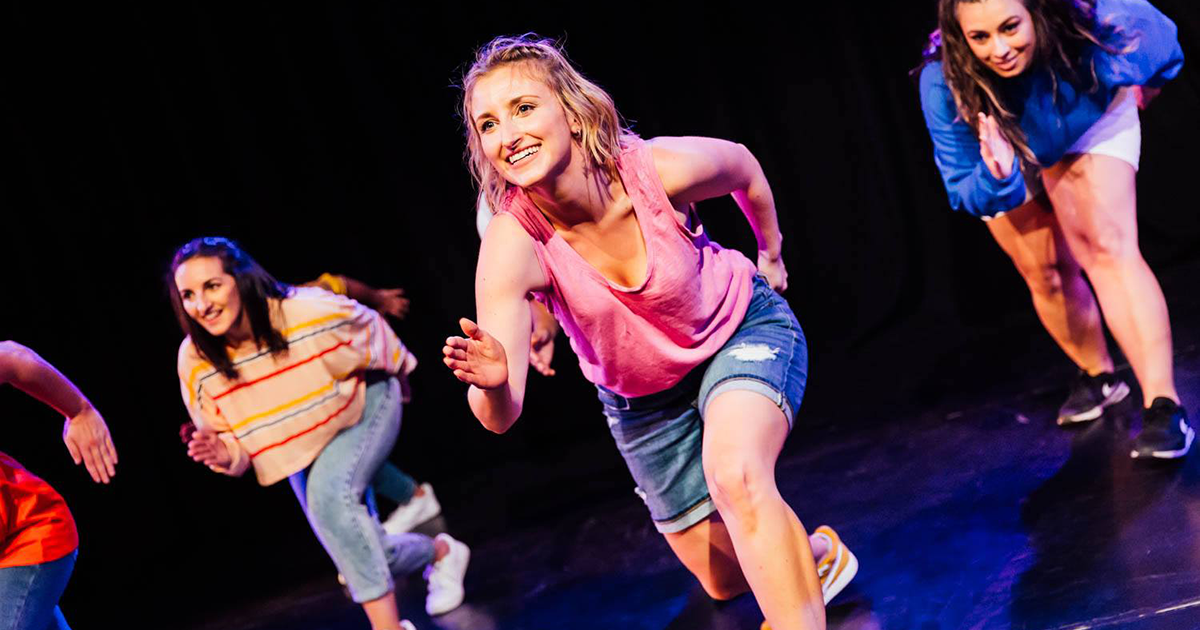 Learn inspiring routines and choreography in a range of different dance styles.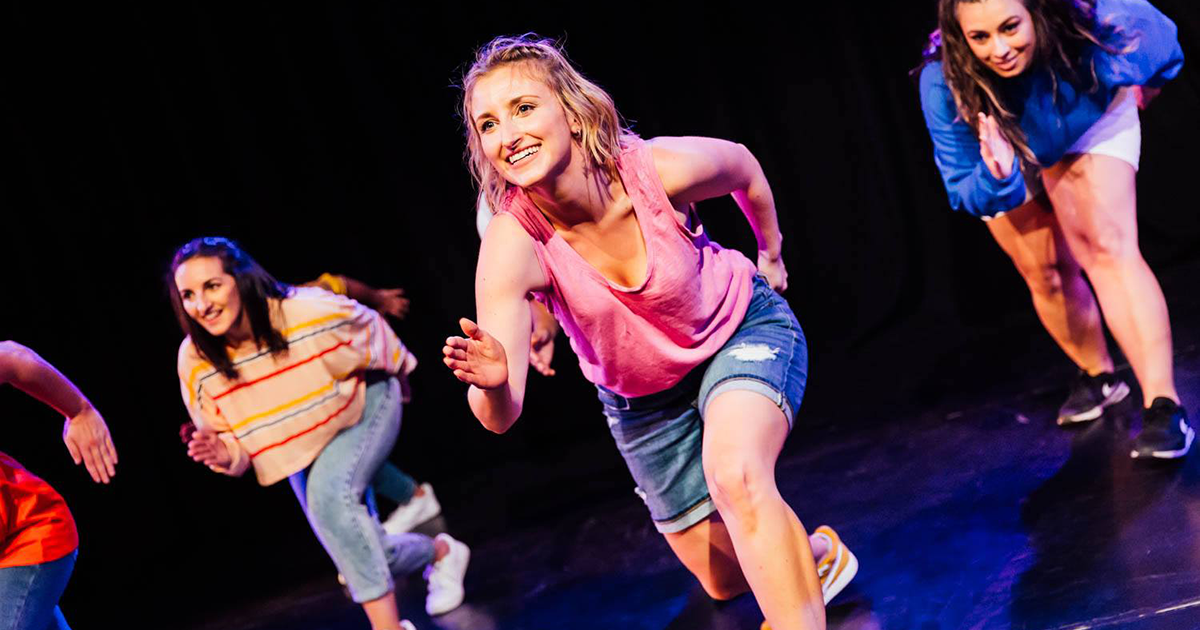 BALLET SUMMER SCHOOLSs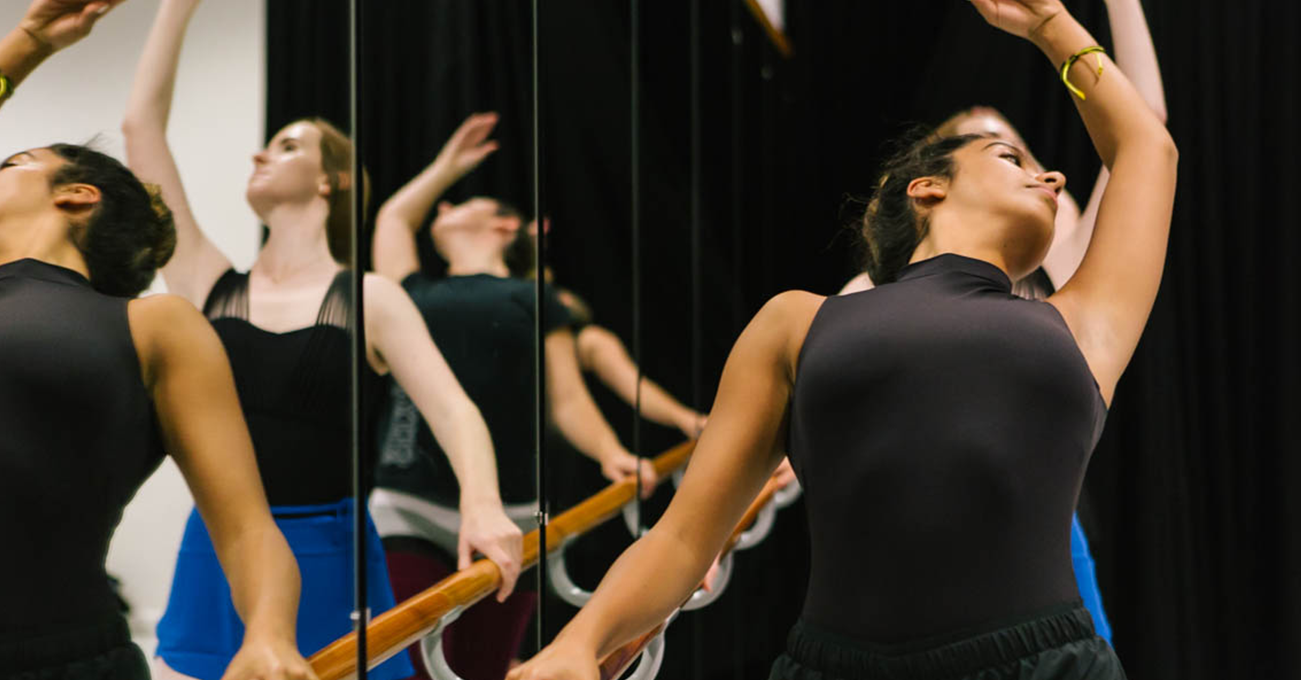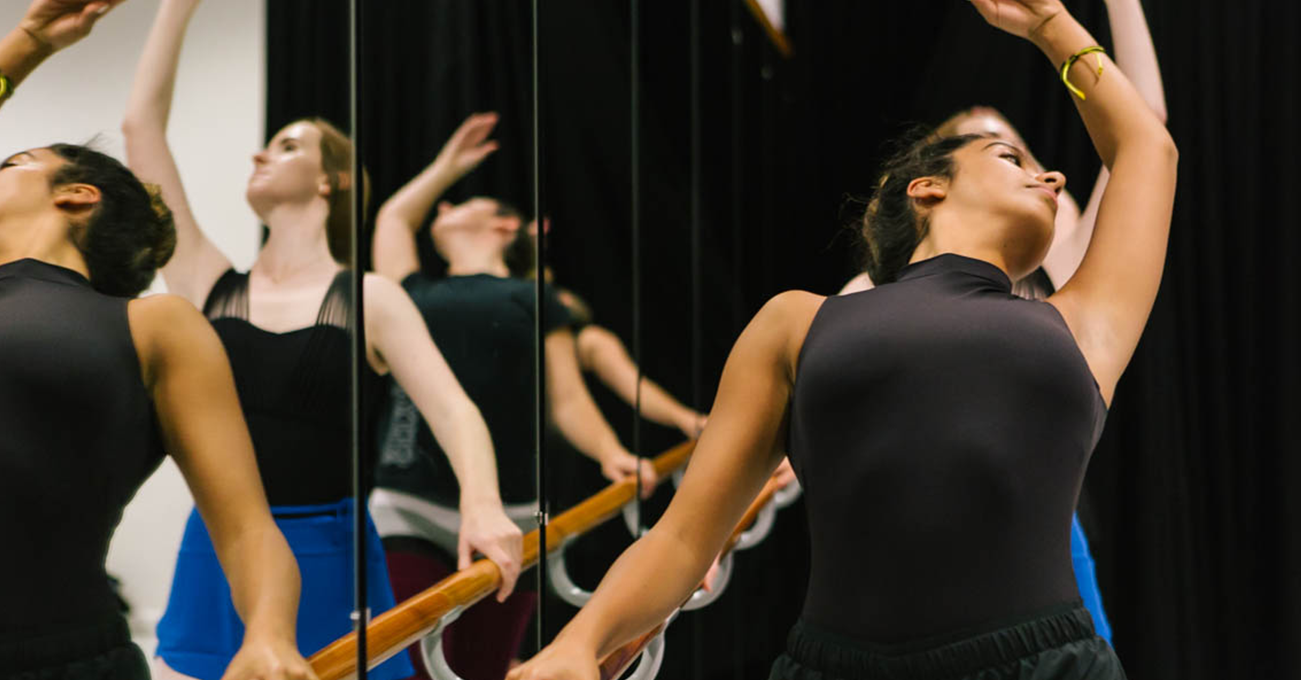 Our adult Ballet Summer Schools focus on classical ballet techniques, you will also learn ballet history, terminology and excerpts from famous ballets and experience being 'en Pointe'.